The Compagnie …Sans Oublier… was created in September 2018, by Inès Halimi and Marc Mayoraz, in order to produce shows that mix several arts : music, theatre, danse, literature, and visual arts. Its first creation, Giacometti ou le Jeu des Mots, was created at the Théâtre Interface in Sion on April  2019.
contact@compagnie-sans-oublier.com
Giacometti ou le Jeu des Mots
Created in Avril 2019.
Time: 70mns
Musical and Visual Conceptions: Inès Halimi
Director: Marc Mayoraz
Acting: Jean-Philippe Clerc, Inès Halimi, Marc Mayoraz, Alain Mudry
Lights : Nicolas Mayoraz
Video : Guillaume Mayoraz
Costumes: Marine Boucid
Exhibited Painter: Dessa
Choreographer : Marcela San Pedro
Production: Compagnie …Sans Oublier…
Coproduction: Théâtre Interface Sion
Administration : Laurence Krieger-Gabor
Synopsis : It all starts with a dialogue…Giacometti is late. Alice Bellony waits for him at a café around the corner from her studio, rue Hippolyte-Maindron. As he arrives three hours later, Alice is getting ready to leave. "Were you leaving without me?" he asked in surprise. "Yes," I answered, dryly. This dialogue is an excerpt from Alice Bellony's book Une soirée avec Giacometti, and serves as the starting point to this theatrical journey. The performance was set into music by Inès Halimi and offers painting the starring role. All throughout, the audience is led into an artistic universe of drawing, portraits, travels and life; it wraps us in Emile Zola and Jean Cocteau's words, and Cézanne and Picasso's presence. On stage, visual artist Dessa's vibrant works enlighten Giacometti's prose, a man still remembered as "the word lover."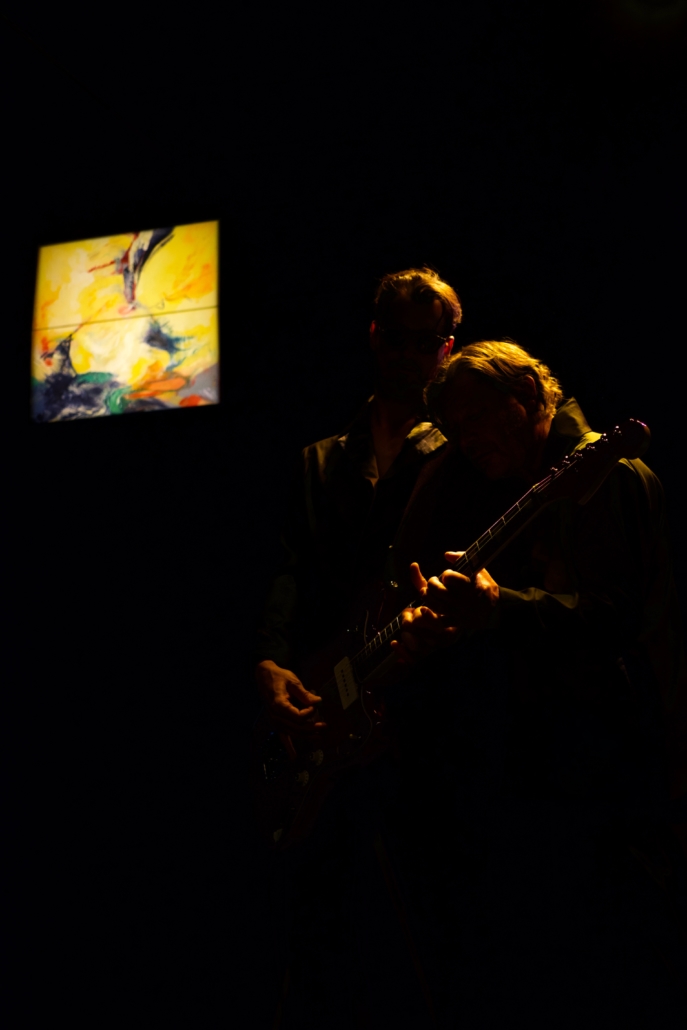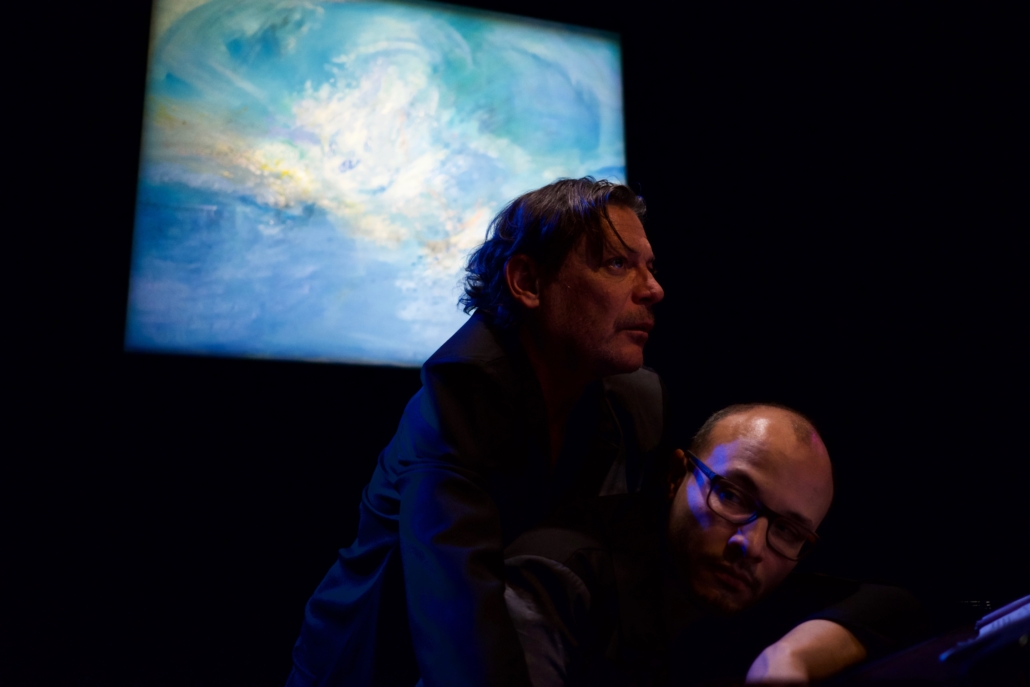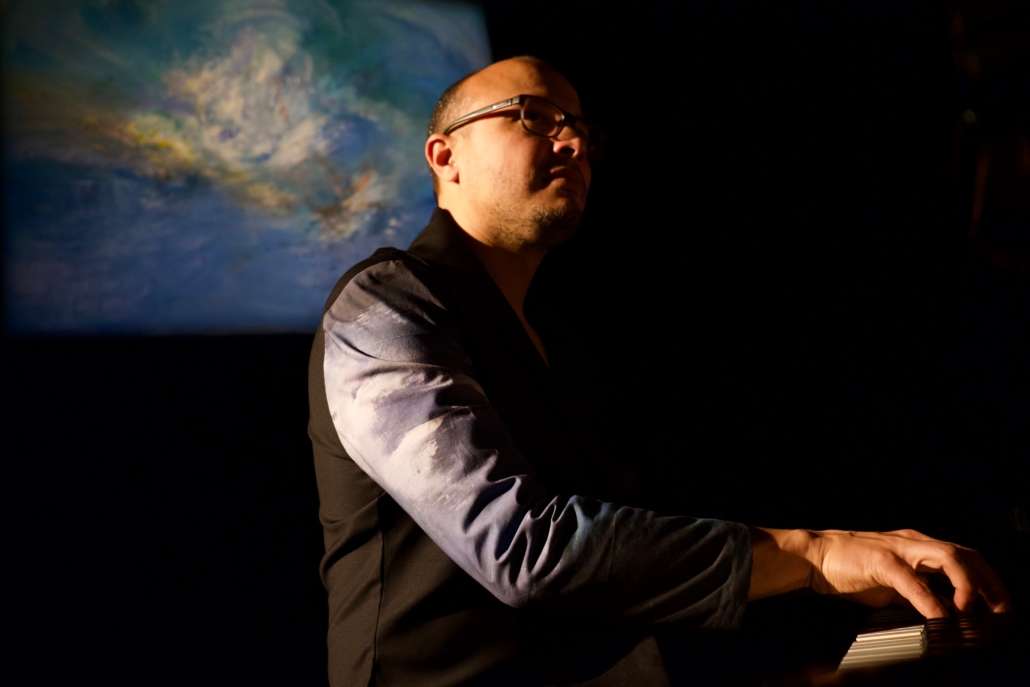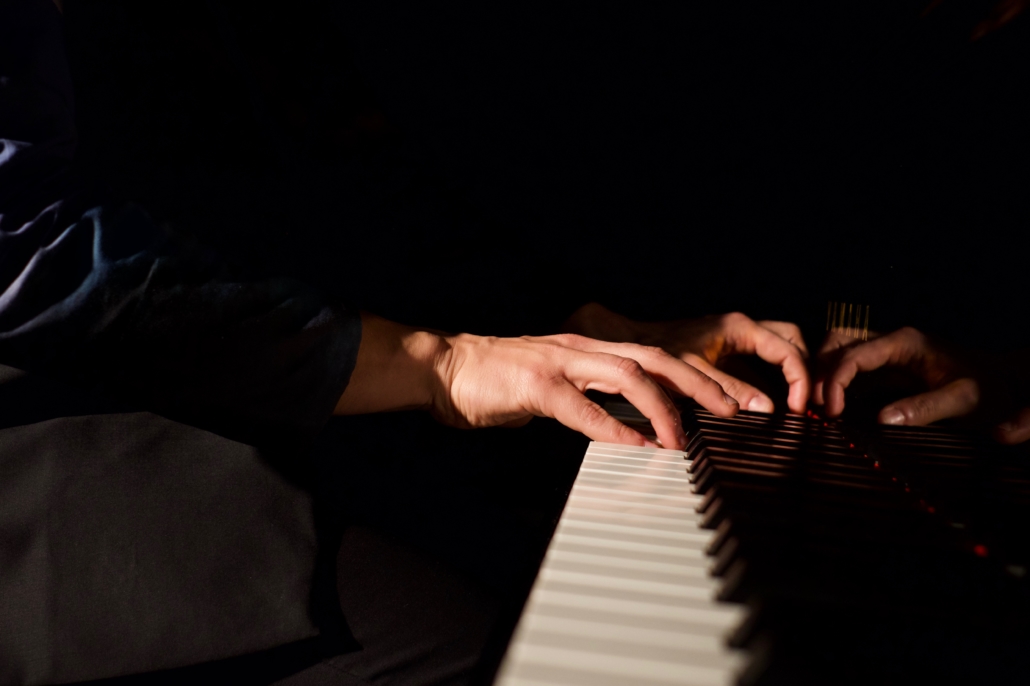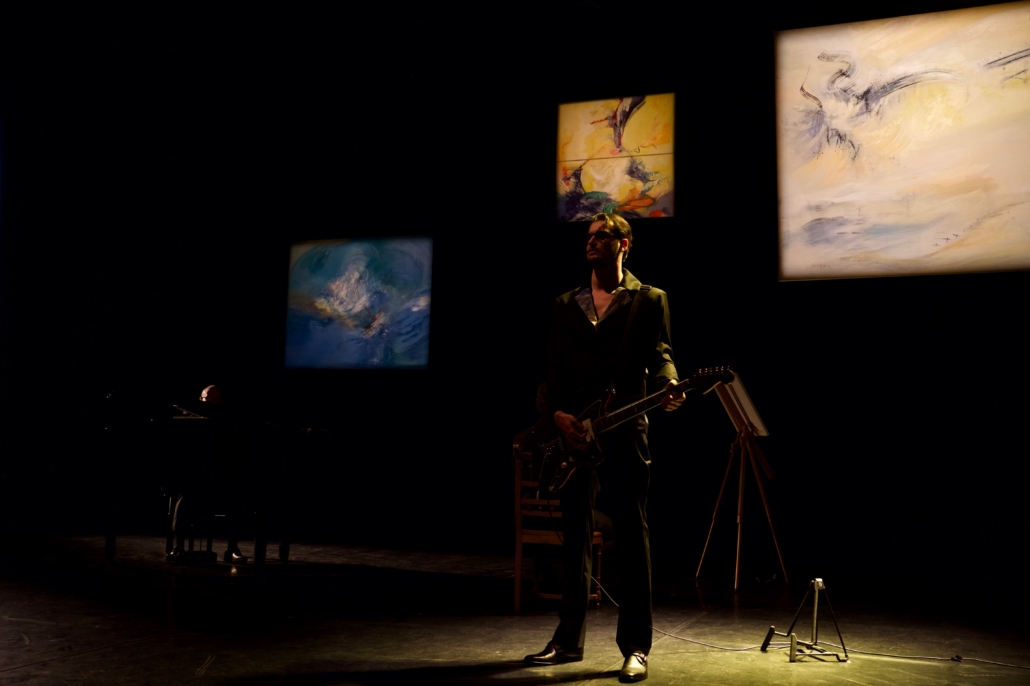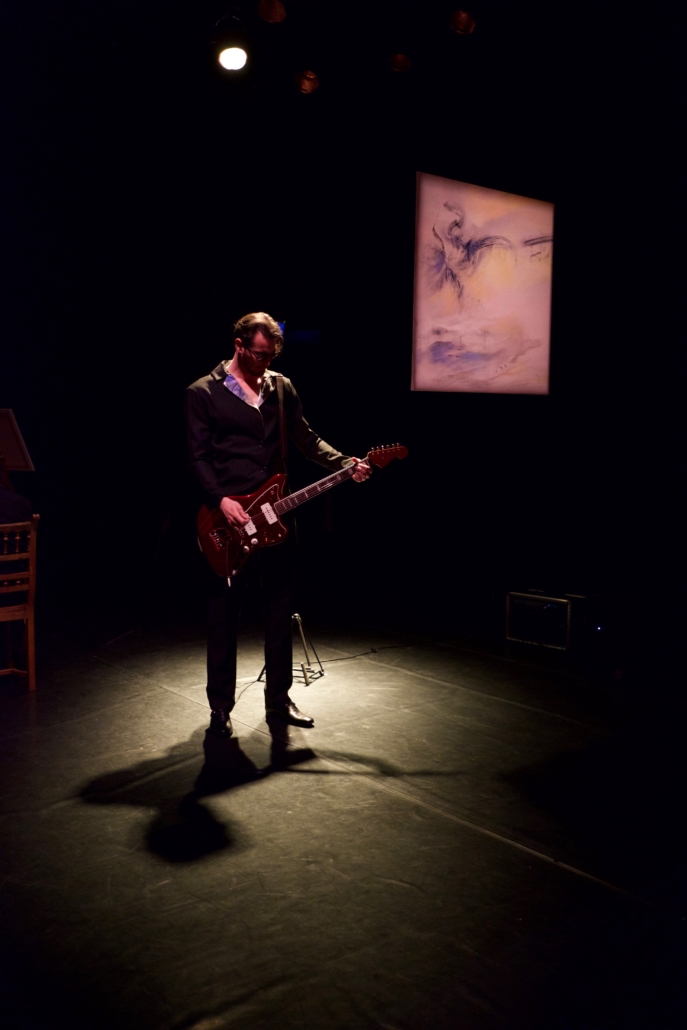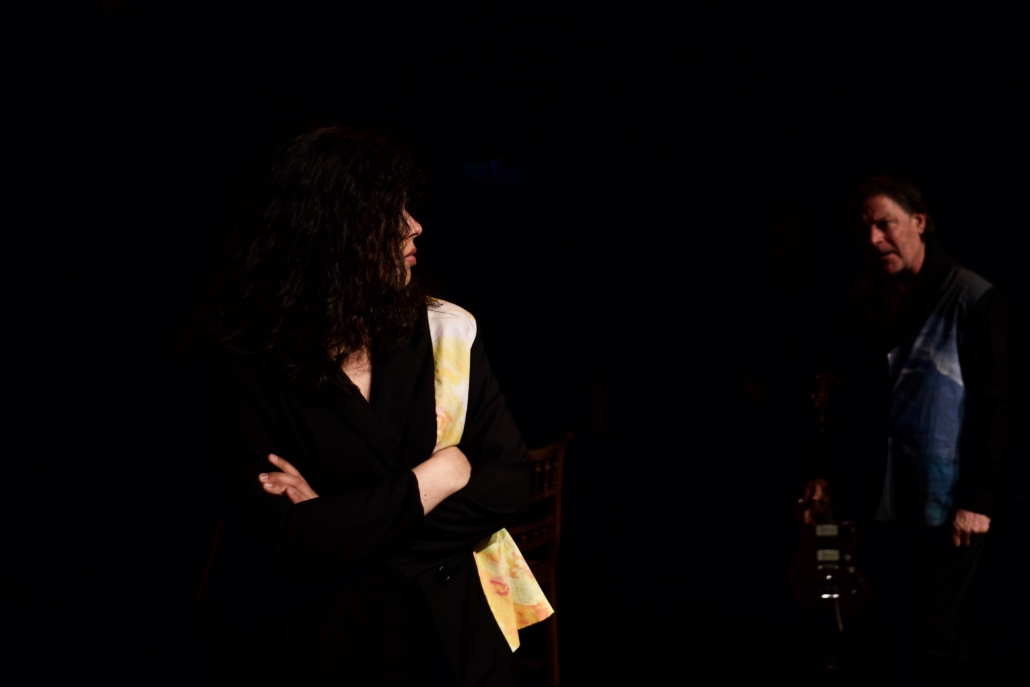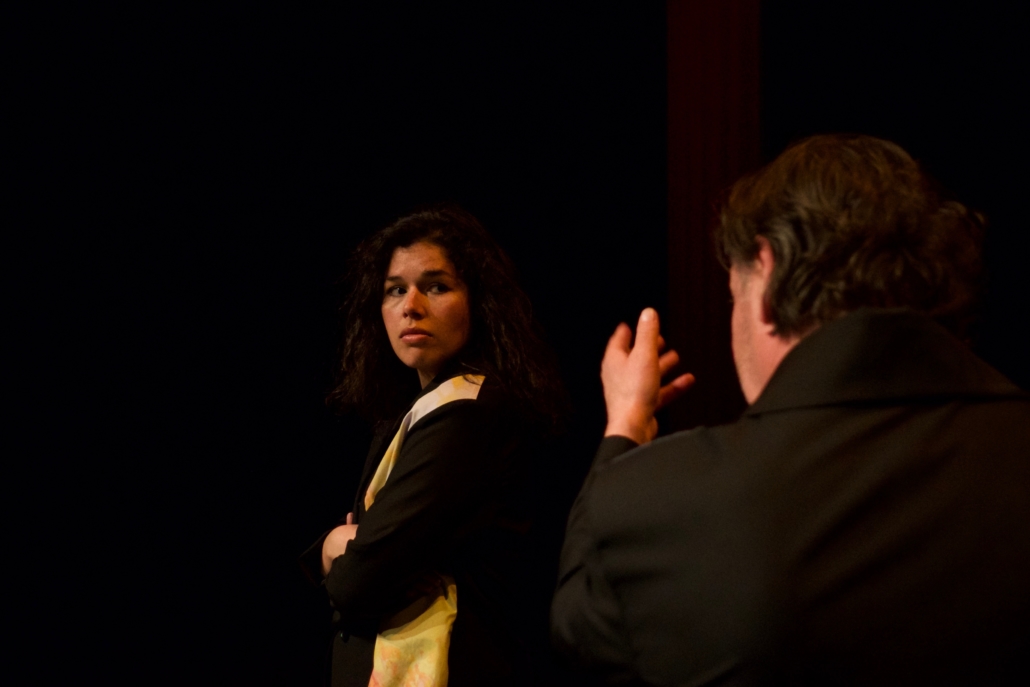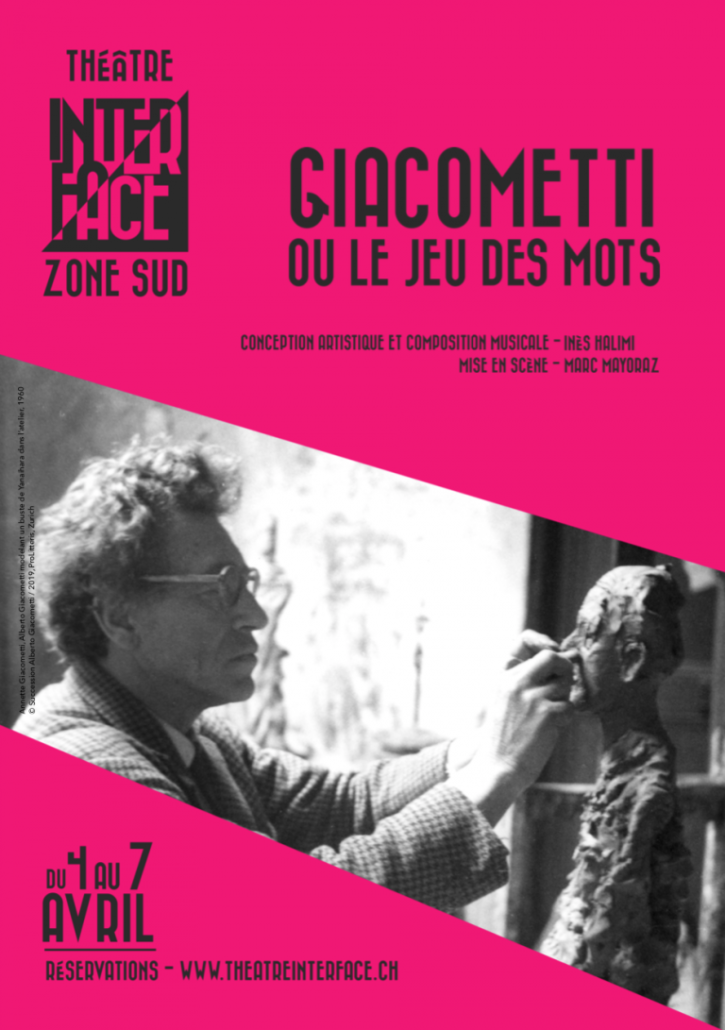 Mon père sur mes épaules (from the book of Metin Arditi)
Created in Août 2020.