February 20th to March 30th, 2023
Writing residency . Fondation Jan Michalski (Montricher) . Switzerland
Inès Halimi is received in residence – to write her project "Prayers" – during which she will realize a musical and literary writing work.
https://fondation-janmichalski.com/en/
November 13th, 15th, 17th, 20th, 28th, 30th 2022 / December 2nd, 2022
World creation of "Entre tus manos" by Rolando Villazón . (Hannover, Basel, Lucerne, Zürich, Vienna, Hamburg)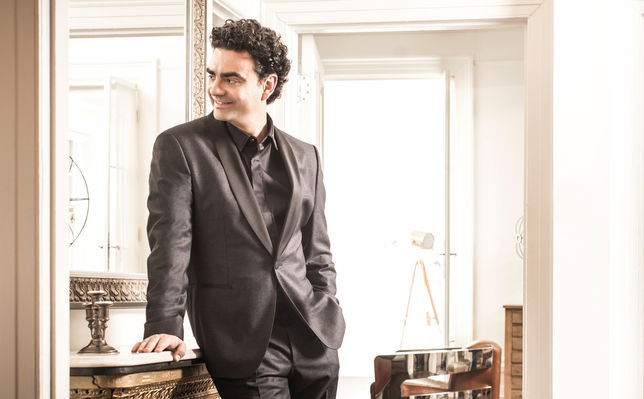 Performer : Rolando Villazón
Composer : Inès Halimi
Sonnet : Suor Juana Inès de la Cruz
World creation of  "Sonate Réminiscence" . Festival des Forêts . (Compiègne) France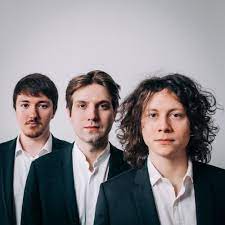 Performer : Trio Messiaen
Composer : Inès Halimi
"Mon père sur mes épaules" . Centre Culturel des Terreaux . (Lausanne) Suisse
Actor : Marc Mayoraz
Piano, and musical composition : Inès Halimi
Text : Metin Arditi
Production :


"Rencontres" . (Arnex) Suisse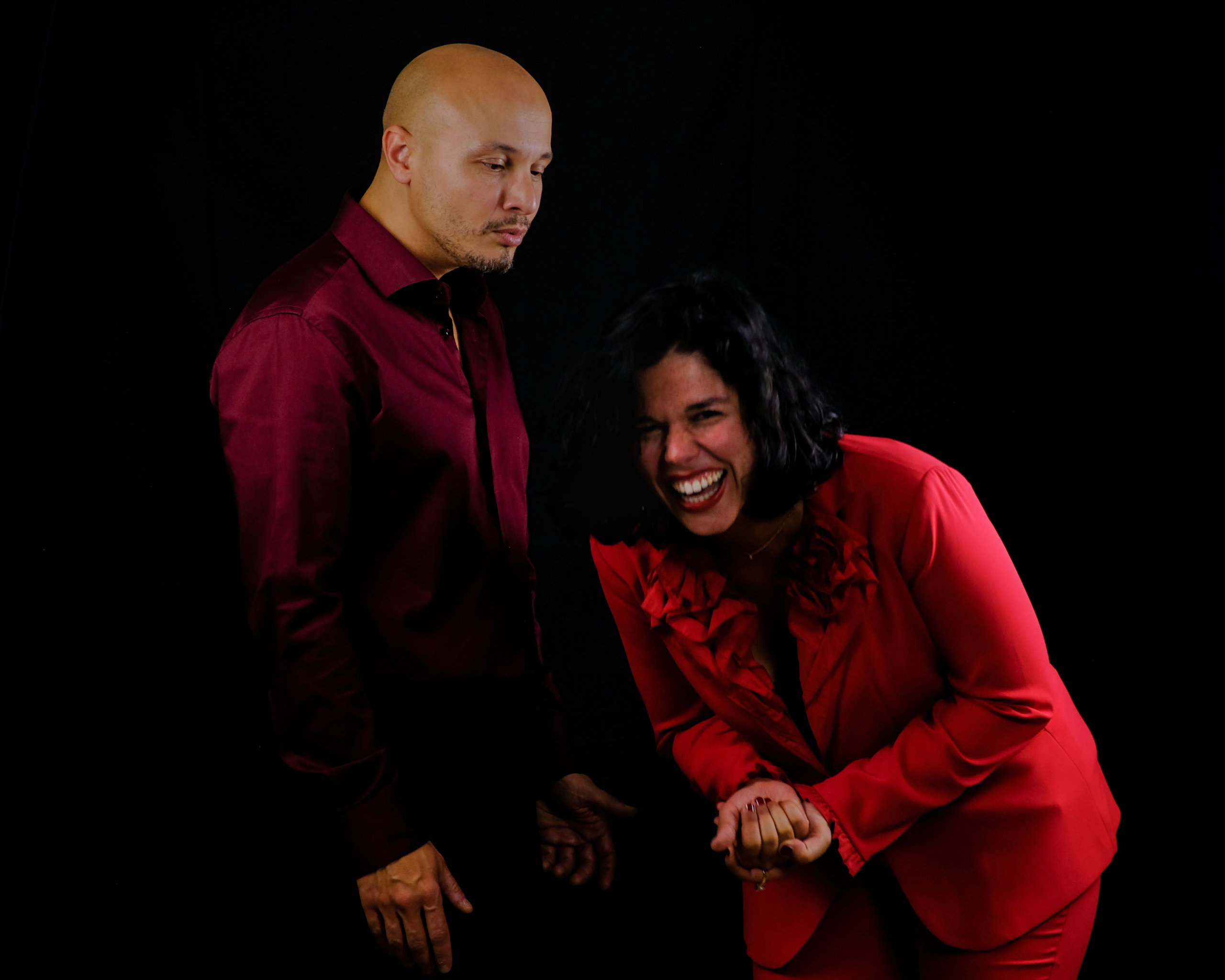 Conception, text, musical compositions,
singing : Inès Halimi
Piano and singing : Jean-Philippe Clerc
Stage direction : Marc Mayoraz
Production :


Tel-Aviv Summer Opera Studio . Israel
L'Aimant . (Villennes-sur-Seine) France
Duet formed by Inès Halimi (singing, acting, and compositions) and Alix Logiaco (piano, and compositions) mixing Jazz and Literature.